Your Power Tool Review
Post Your Power Tool Ratings and Opinions
---
Your Experience Counts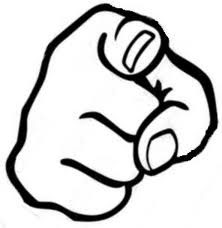 By leaving your power tool review you will be helping us build a community of like minded folks.
People like you who are looking for the best value for their money.
We certainly value your experience and opinions and we hope that this site will be a valuable tool for all our readers.

What To Write in Your Power Tool Ratings
Your tool review may include many things.

With information such as:
Where you bought your power tool
When did you buy it
How long have you had it
Why do you like it or dislike it
What make, model and type of power tool is it
Tell us about your experiences...is it reliable, did it perform as expected, would you recommend it to our readers
Add any other comments that you think are important.
These are your power tool and cordless tool reviews. Tell us your story.
Links To Your Power Tool Ratings
Links To Your Cordless Tool Reviews
Thank You....
From all of us here at Power-Tool-Pro.com we want to say thanks for stopping by and leaving your thoughts and opinions.

Your contributions will help us reach our goal in making this website a community of people helping other people.






---
Back to Power-Tool-Pro Home Page from Power Tool Review Page
---